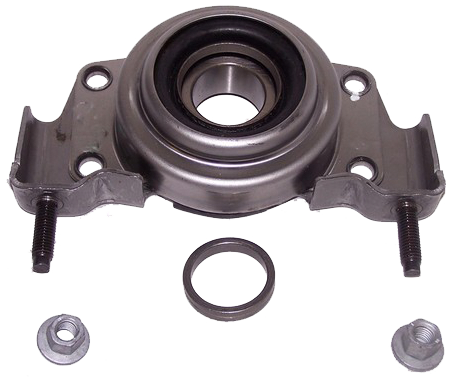 Drive shaft center supports
Drive Shaft Center Supports are rubber and metal parts bonded together around a bearing. These supports are used to stabilize drive shafts when the complete system is split into two or more sections. They are usually mounted close to where two sections come together. These supports not only aid in he reduction of noise, harshness, and vibration (NHV,) but also keep the drive shafts at the correct angles. Using the incorrect support can put the drive shaft at a different angle, resulting in u-joint and bearings wearing out quicker.
OE Equivalent and Fit
Westar understands the importance of quality. All of our product is designed to meet or exceed OEM specifications on quality, fit, and function. Our factories use only top quality components, and manufacture to strict ISO, QS, and TS Standards, and testing. We use only the highest grade rubber and steel designed specifically for your application, and apply a finish that will not only enhance the appearance of the mount, but will also help to extend the life of the support. Westar utilize the highest quality GMB bearings in all supports. Westar includes all of the necessary components to do the job right.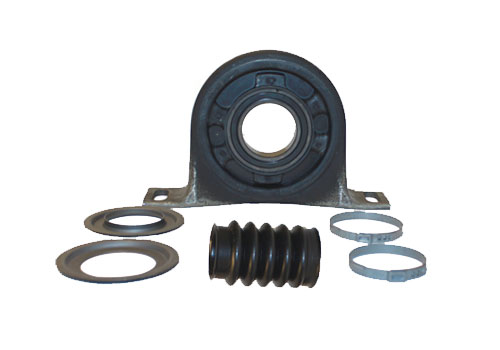 Coverage
We currently carry over 80 SKUs in motors, and are aggressively releasing new part numbers every month.