Our mission
To Supply the Automotive Aftermarket the Highest Quality Parts to repair their Passenger Cars & Light Trucks to Original Factory Quality or Better. To be the automotive industry's benchmark for value to provide world class service, competitive prices and quality while developing employee teamwork and the highest reputation for integrity.
Our vision
To be a strategic partner with our customers providing Premium parts with OE fit, form and function.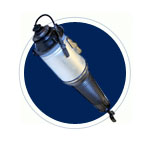 Air Suspension
Systems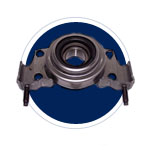 Drive Shaft
Center Supports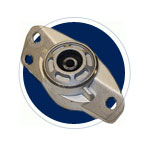 Strut
Mounts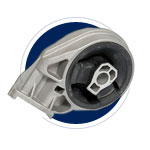 Engine & Transmission
Mounts
Company history

Westar was incorporated by Hardeep Singh Chadha & Taranbir Kaur in a 1,500 sq. ft. warehouse, in Columbia, MD.

Westar moved into a 5,000 sq. ft. facility in Jessup, MD.

Westar expanded into a 19,000 sq. ft. facility in Laurel, MD.

Westar grew into a 60,000 foot sq. ft. facility back in Jessup, MD.

Westar partnered with a west coast fee warehouse adding an additional 3,000 sq. ft.

Westar relocated into the current 187,000 sq. ft. facility in Columbia, MD.

Kevin Krul joins Westar as the Catalog Manger.

Westar established a 16,000 sq. ft. west coast distribution facility in Fullerton, CA.

Nick Behrendt joins Westar as the VP of Sales.
Who we are?

Hardeep Chadha
---
President & CEO

Taranbir Kaur
---
CFO

Atam Singh
---
Operations Director

Rasnain Chadha
---
Accounting Director

Manish Kedia
---
Controller

Nick Behrendt
---
VP of Sales

Kevin Krul
---
Catalog Manager
Our products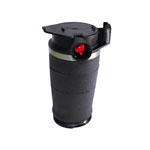 Air Suspension
Systems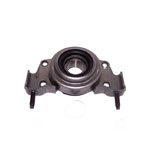 Drive Shaft
Center Supports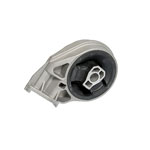 Engine & Transmission
Mounts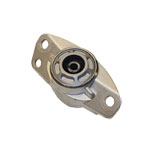 Strut Mounts